About us
Handling all aspects for the disposal of drilling waste in the oil and gas sector.
24 Hours Dispatch
Our company was started in 1999 by our current owners, Daryll and Christa McLean, as an environmental consulting company handling all aspects of drilling waste sampling and disposal in the oil and gas sector. Since that time McLean Environmental has focused its attention to the trucking side of drilling waste disposal.
In 2005 we purchased our first vac truck and have been slowly adding to the fleet to our current 24 unit tally. Our latest additions include tank trucks, a pressure truck and 2 single axle combos. These new units help to complete the service package for our clientelle.
In late 2016 McLean Environmental moved its base of operations to Valleyview. We pride ourselves on supporting our local community; sponsoring events and local organizations in Valleyview and area year round.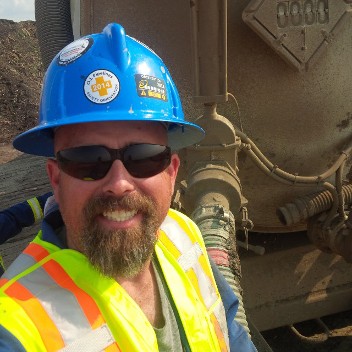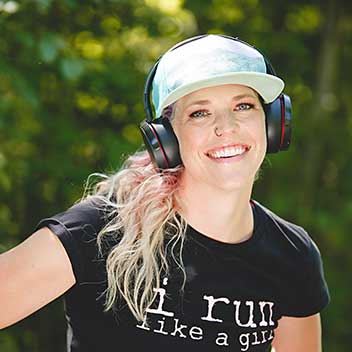 Our goal is to do our best in ensuring no non-compliances to our clientelle!
Safety is the number one priority at McLean Trucking. Our employees safety is valued above everything else. We are very proud of our safety record and attribute it to our professional fully trained staff.